Gallo Snacks – Chocolate Night Fever.
Directed by Flamboyant Paradise.
Chocolate Night Fever

- Directed by Flamboyant Paradise 
Our latest collaboration with agency Madre Buenos Aires for Gallo Snacks is a stop-motion animation made with vinyl puppets. A hungry lioness is on the prowl through the streets at night. Everybody gets out of her way so they don't end up as a snack but the gazelle has some extraordinary means of escaping. We had great fun with this project that puts our characters in the heart of a the urban jungle, at night, with all its dark corners. We created five blocks of houses to have a complete street and filled it with LEDs. We have the privilege of working with a great team of puppet makers and animators who gave everything they have to bring the characters to life. Thank you!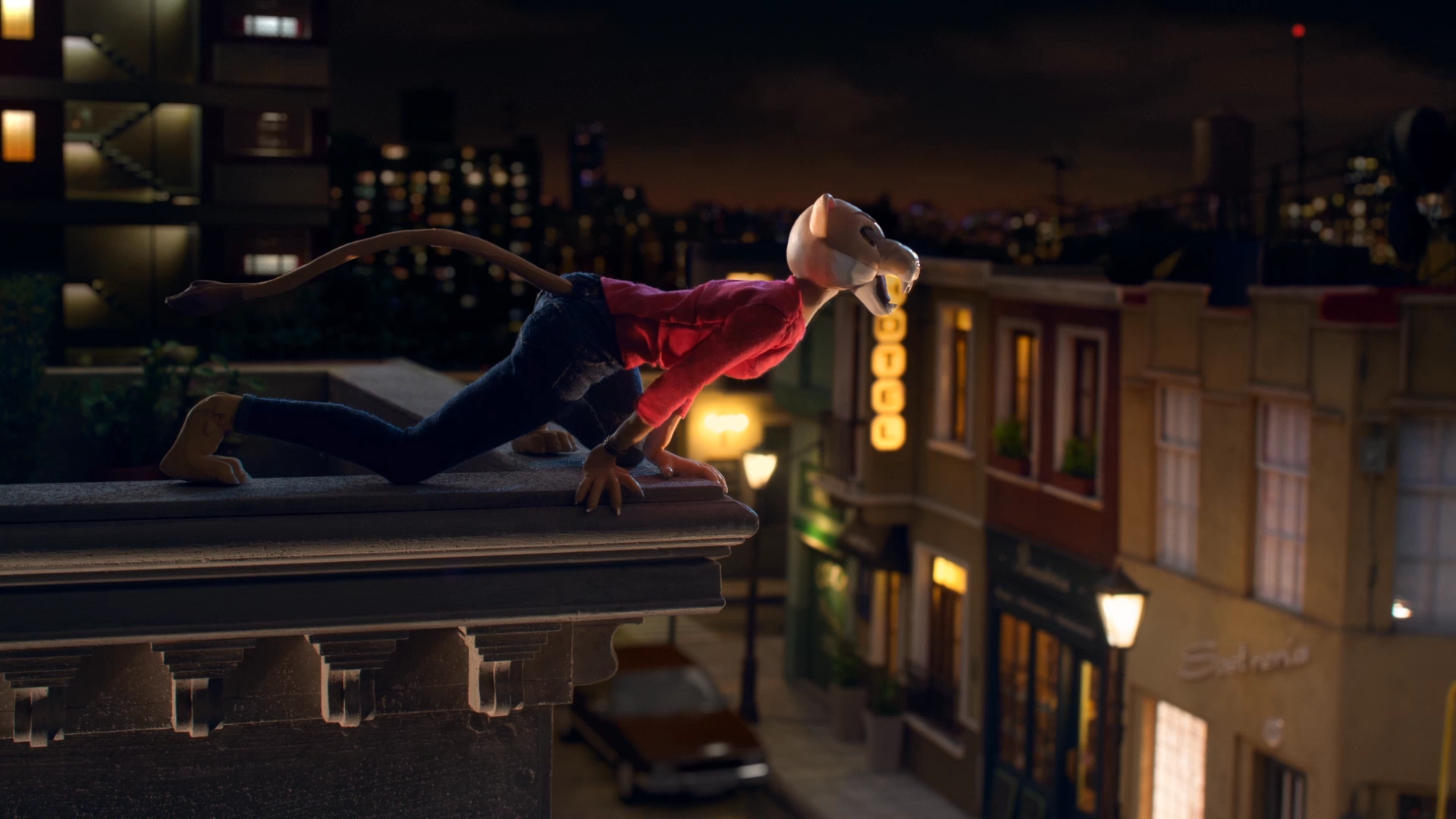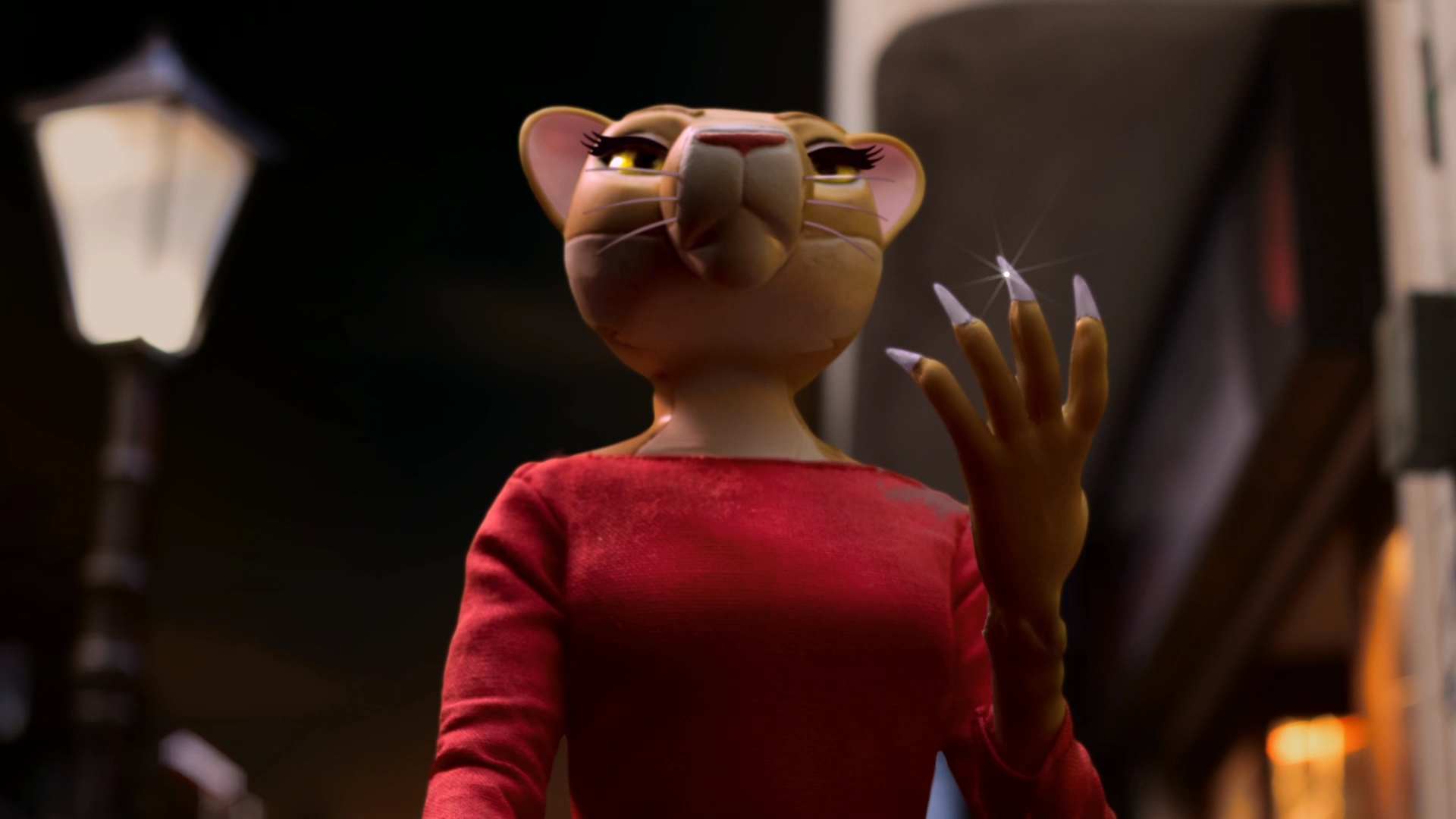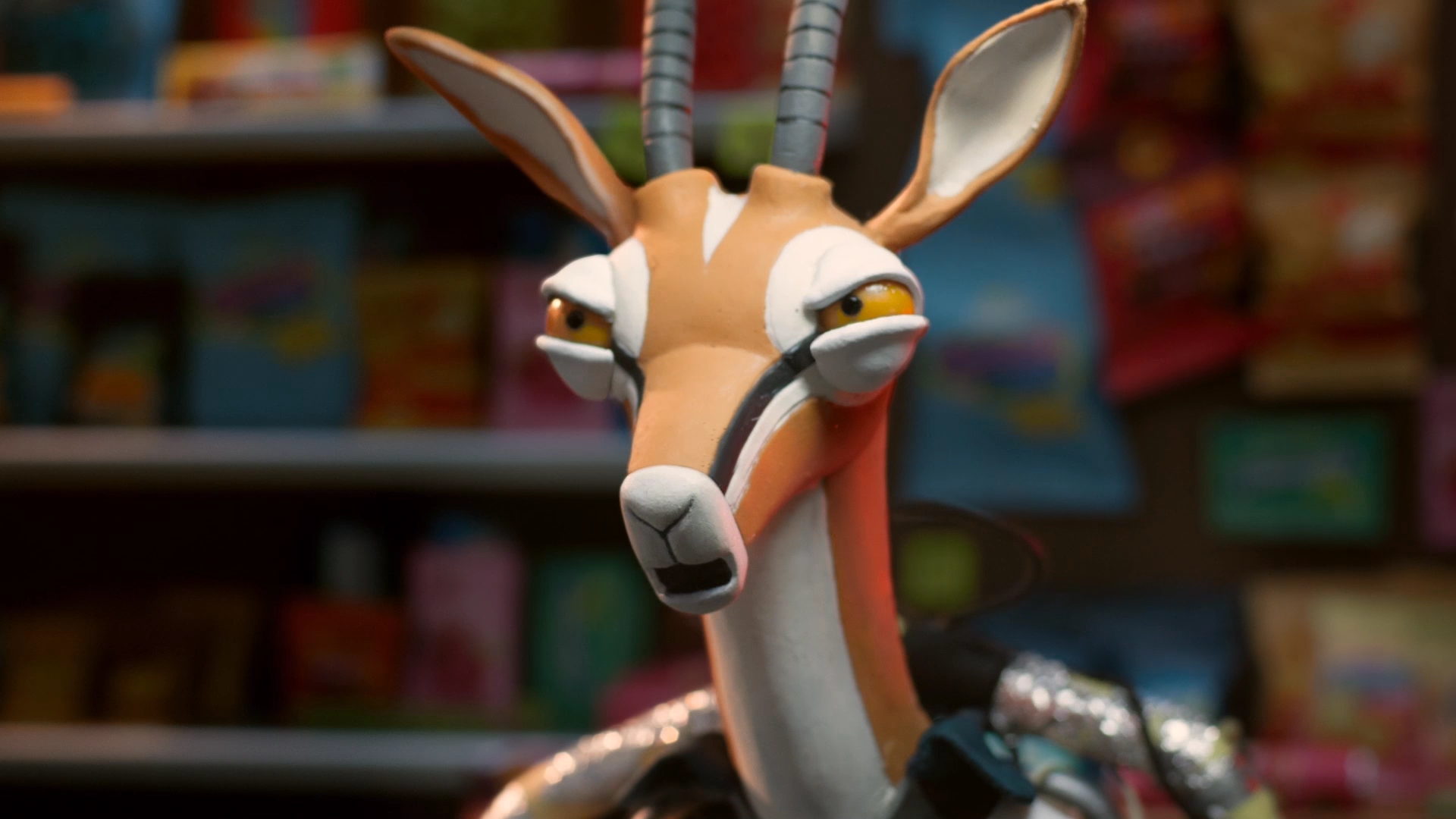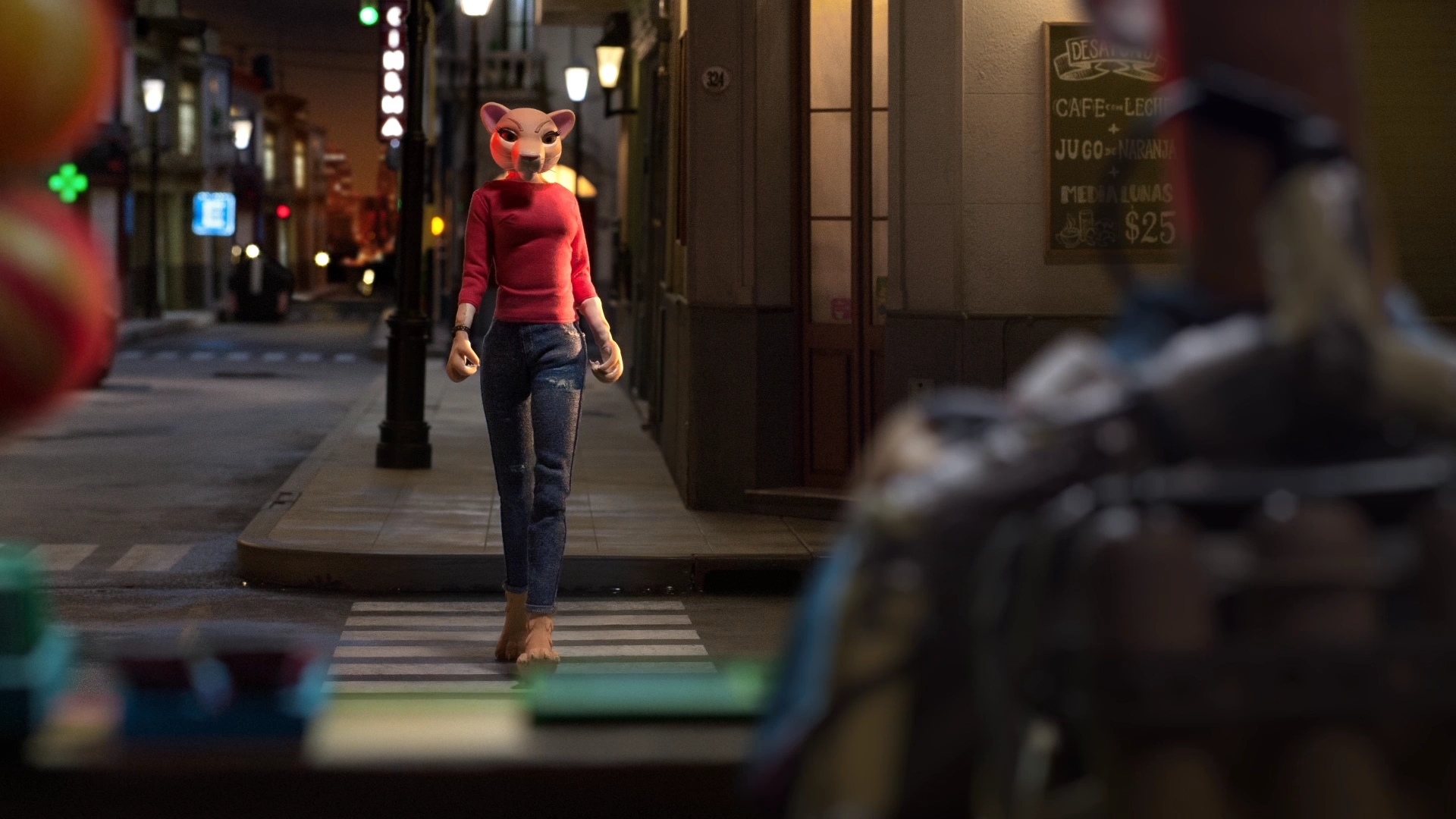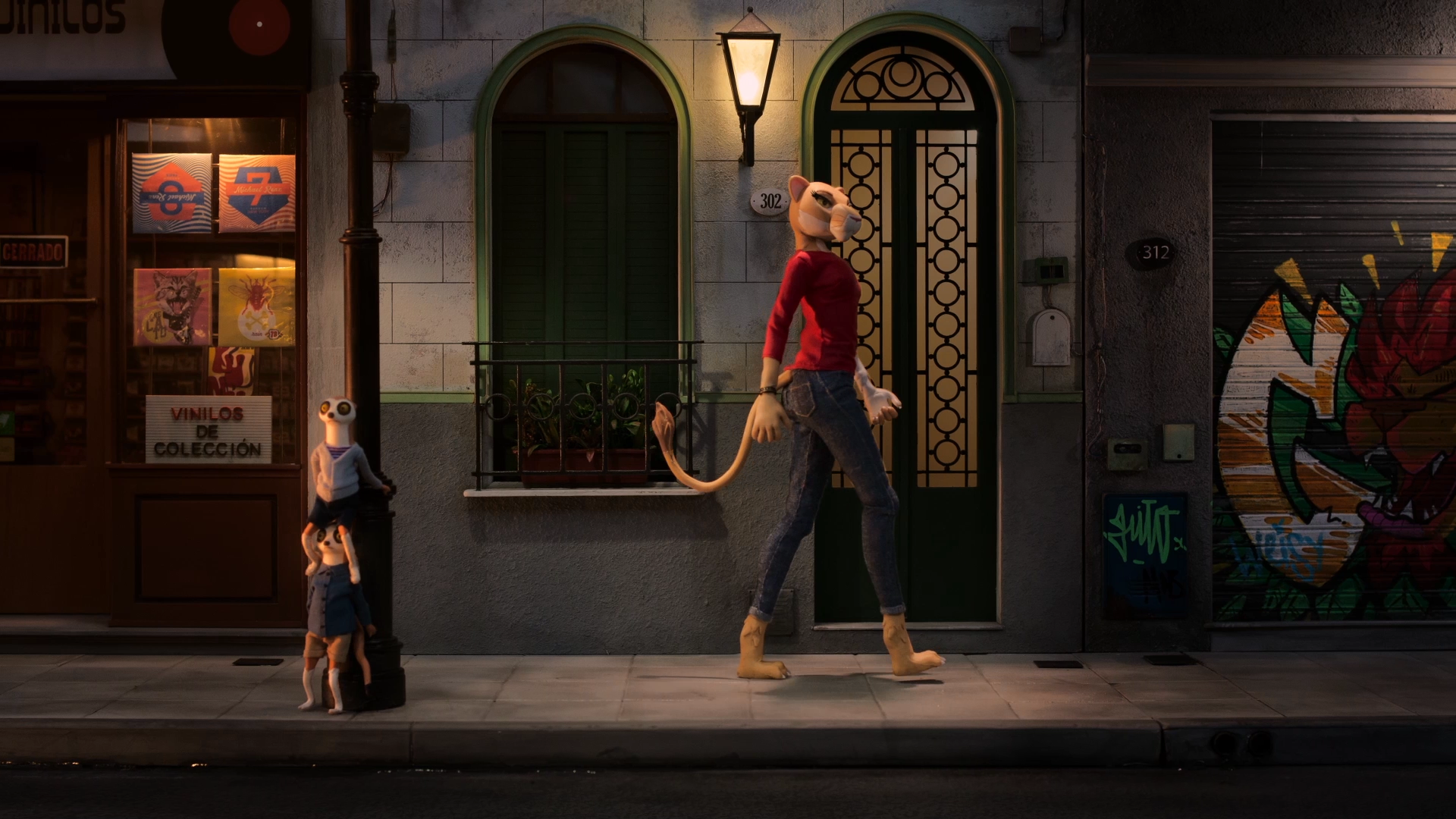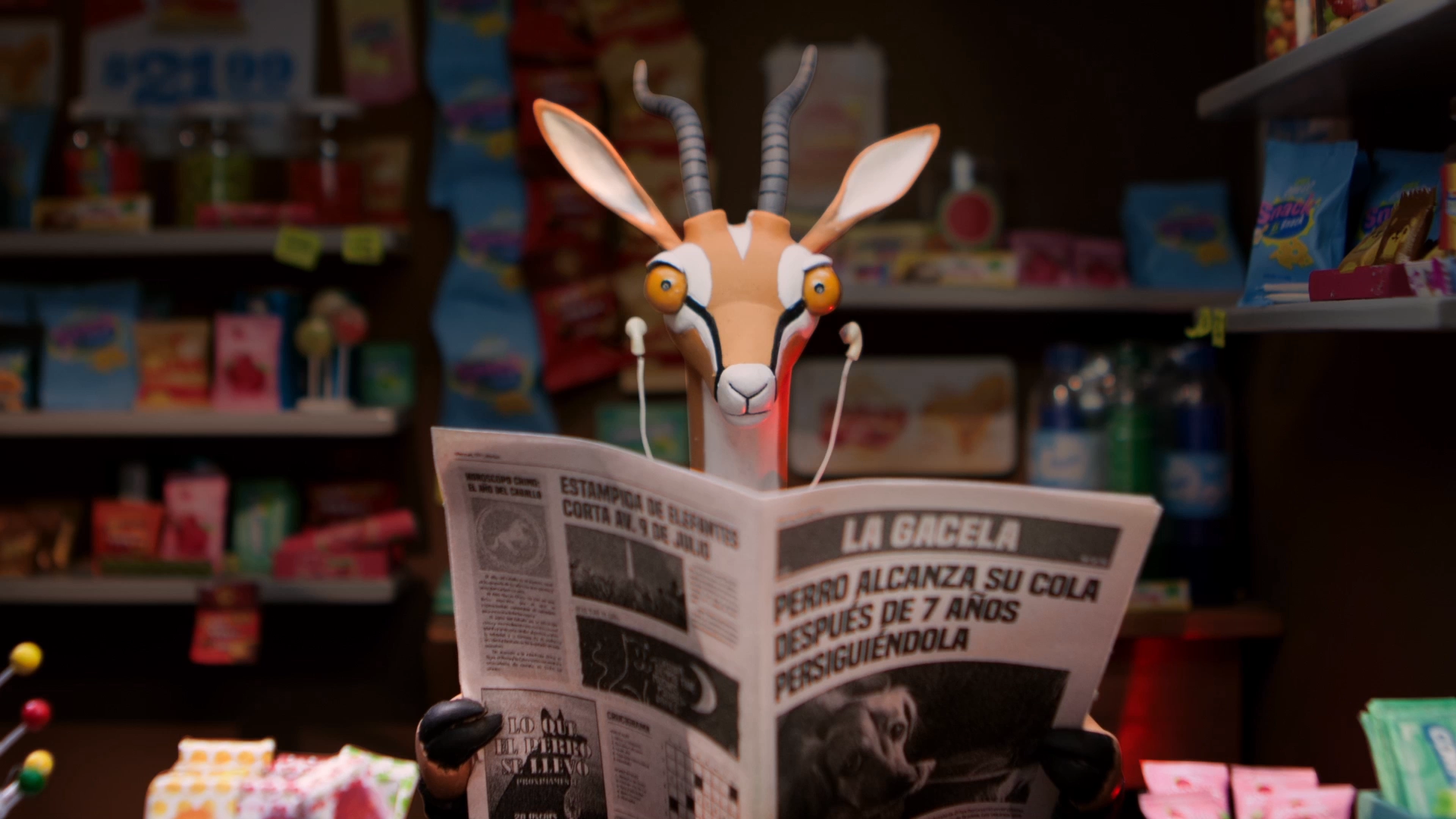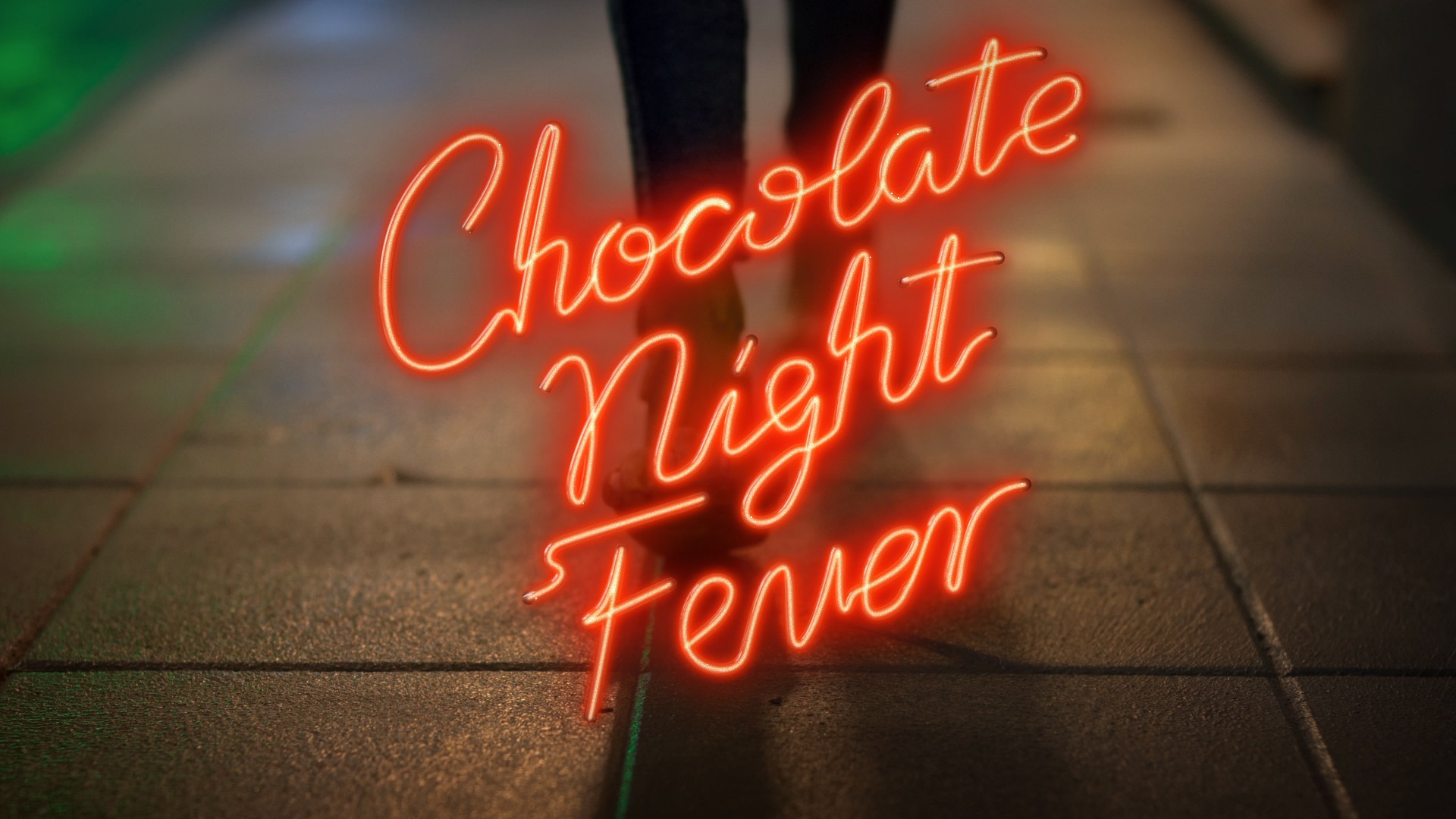 Agency: Madre
Client: Molinos
Production Company: 4HUMANS
Director: Flamboyant Paradise
AD: Juan Ignacio Amusategui
Executive Producer: Patricio Verdi Brusati
Producer: Fernanda Soma
Line Producer: Mechi Serrano
Production Manager: Lorena Domenighini
Stop Motion Animation Director: Pablo Kondratas
Stop Motion Animators: Ivan Stur, Diego Gambarotta, Gabino Calónico
DoP: Juan Maglione
Art Director: Luciana Quartaruolo
Models constructions lead: Leonor García Vercillo, Julieta Iácono, Julieta La Valle
Puppet constructions lead: Veronica Arcodaci
Characters design: Franco Vecchi
Post: Fernando Jerson, Hernan Gonzalez, Diego Gambarotta, Guido Claverie, Alejo Varisto
Demo 3D: Alan Iriarte, Antoine Quairiat
Color grading: Anahí Piccinin
See full credits on our vimeo: https://vimeo.com/4hu
4HUMANS © 2016 All Rights Reserved.